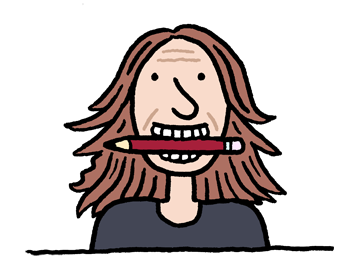 The Philosopher, the Dog and the Wedding
My latest graphic novel is about one of the first female philosophers in Ancient Greece: Hipparchia.
Hipparchia sets off to Athens to marry the scion of a wealthy family. But once in Athens, she meets the Cynic philosopher Crates, who lives on the streets. His ideas and way of life cause the spirited Hipparchia to wonder: why choose to live in luxury if I cannot truly be free? She calls into question the subordinate position of women, slaves and animals.
The story compels the reader to ask: why is my life as it is? Why do we continue the same patterns, century after century? Why do we not realise that there are different ways of going about things?

The Philosopher, the Dog and the Wedding is published in:
The Netherlands (2021, Nijgh & Van Ditmar), France (2022, Editions Paquet), United Kingdom, USA, Canada (2022, Self Made Hero), Spain, Chile, Mexico (2023, Salamandra)
… and will soon be released in: South-Korea (Open Books), China (Shanghai99 Readers' Culture), Egypt (Nool Books) and Albany (Bo Time Dudaj).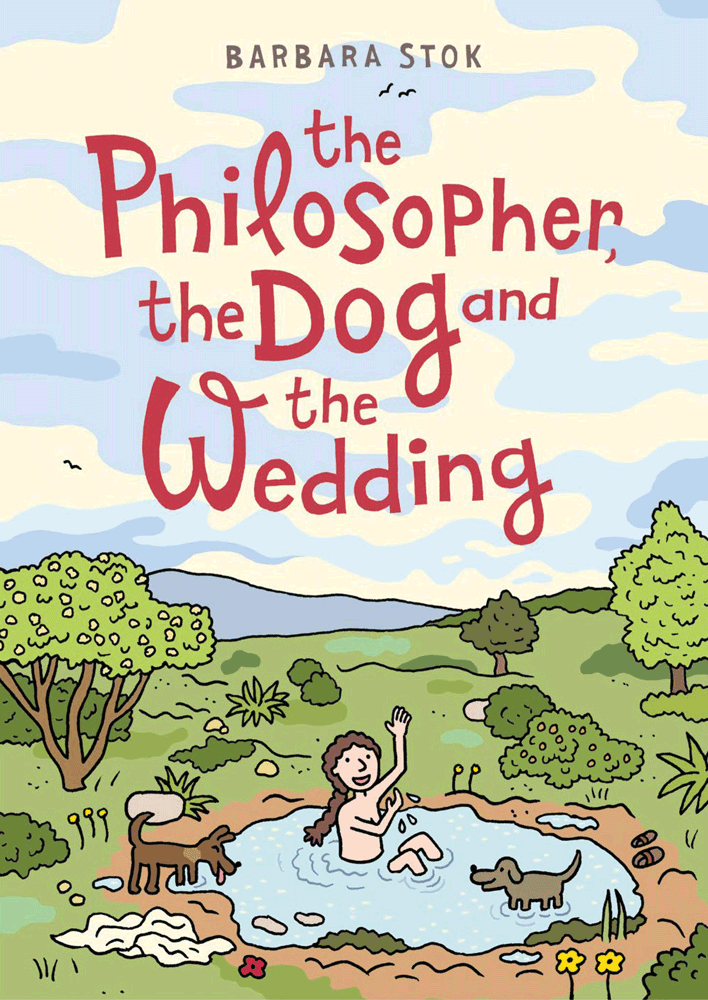 Vincent is a graphic novel about the brief and intense period of time Vincent van Gogh spent in the south of France. He dreams of setting up an artists' house in Arles for himself and his friends. However, his attacks of mental illness confuse and disorient him, culminating in the notorious incident with his ear and leaving his dreams shattered. Throughout all of this, Vincent's brother Theo stands by him, offering constant and unconditional support.

Van Gogh was passionate about his art. His ideas about success, setbacks and how to create a meaningful life provide an interesting counterpoint to our age of individualism and economic thinking. I did my best to turn the experiences of this 19th-century artist into a story that is relevant to our own times.
"a vibrant, sad account of Van Gogh's move to Arles" – The Guardian


"the certainty of [Stok's] line resides in its very freedom from style, enabling the subtle colours to sing." –
The Times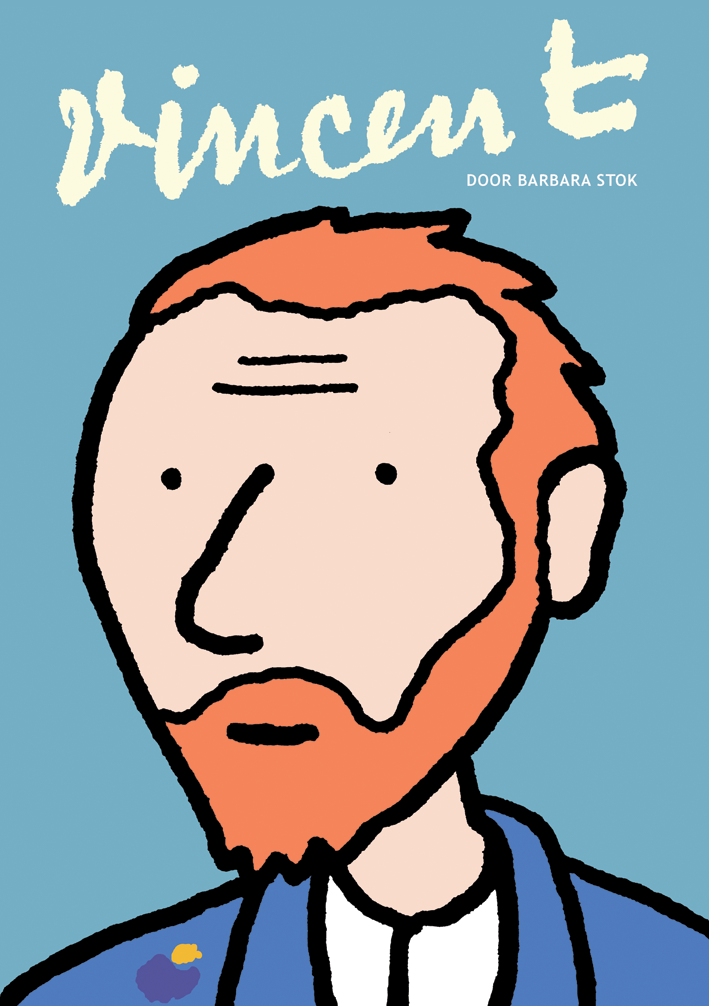 Vincent is published in the following countries:
The Netherlands (Nijgh & Van Ditmar, 2012), Turkey (Yapi Kredi, 2013), Italy (BAO, 2014), United Kingdom (Self Made Hero, 2014), South-Korea (Open Books, 2015), Czech Republic (Mladá Fronta, 2015), Greece (AIORA Press, 2015), France (Emmanuel Proust Editions, 2015), United States, Canada (Self Made Hero, 2015), Brazil (Publibook/LPM editores, 2015), Denmark (Turbine, 2016), Germany (Seemann Henschell, 2016), Spain, Colombia, Argentina (Salamandra, 2017), , Croatia (VBZ, 2018), Japan (Kadensha, 2018), China (Shanghai 99 Readers' Culture, 2019) and Russia.
A compilation of short autobiographical stories has been published in South-Korea. The original Dutch title Happy Anyway was changed into Vincent and me, because the thread of the book is the making of 'Vincent'. (Open Books, 2019)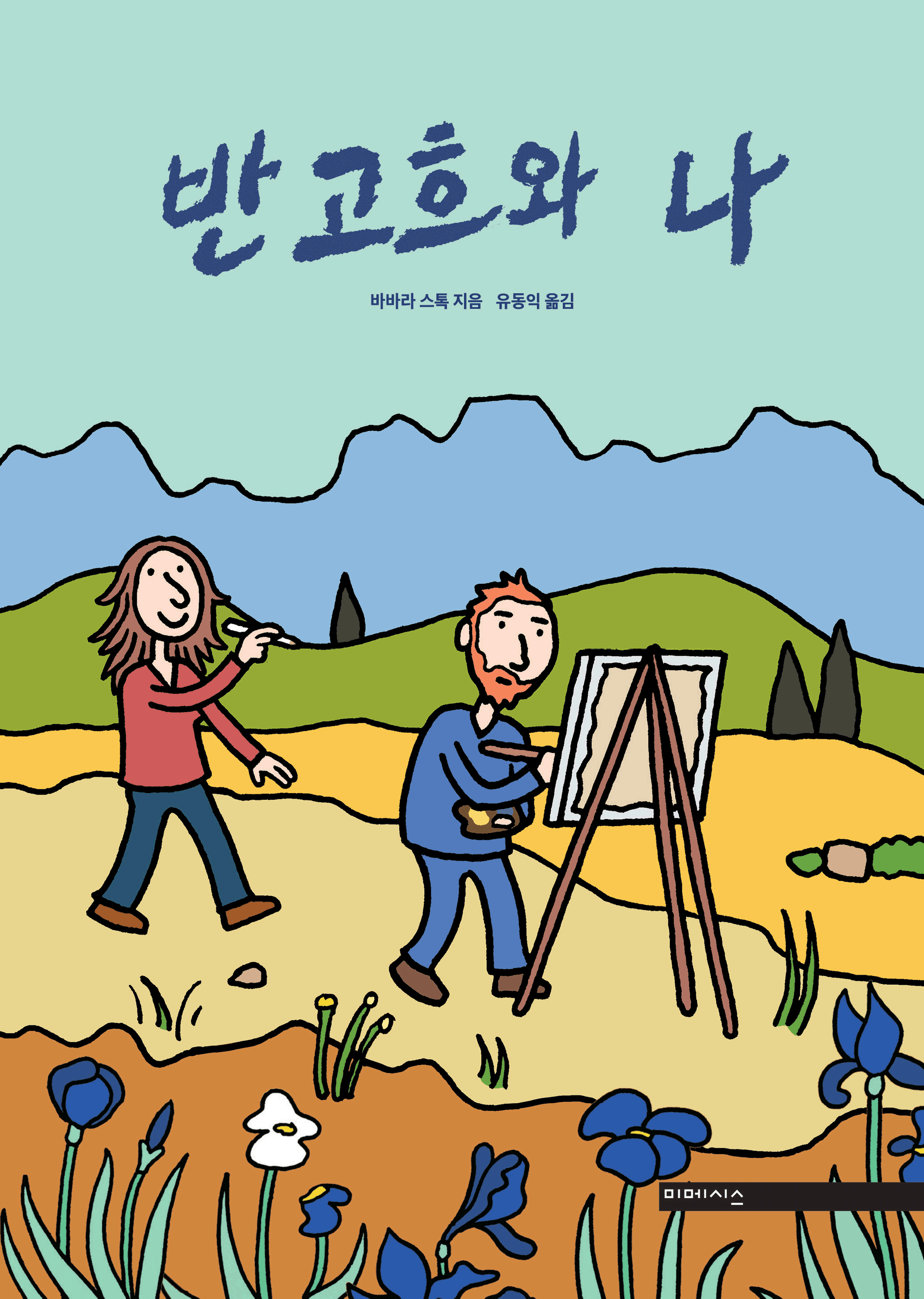 A compilation of short autobiographical stories has been published in South-Korea. The original Dutch title Happy Anyway was changed into Vincent and me, because the thread of the book is the making of 'Vincent'. (Open Books, 2019)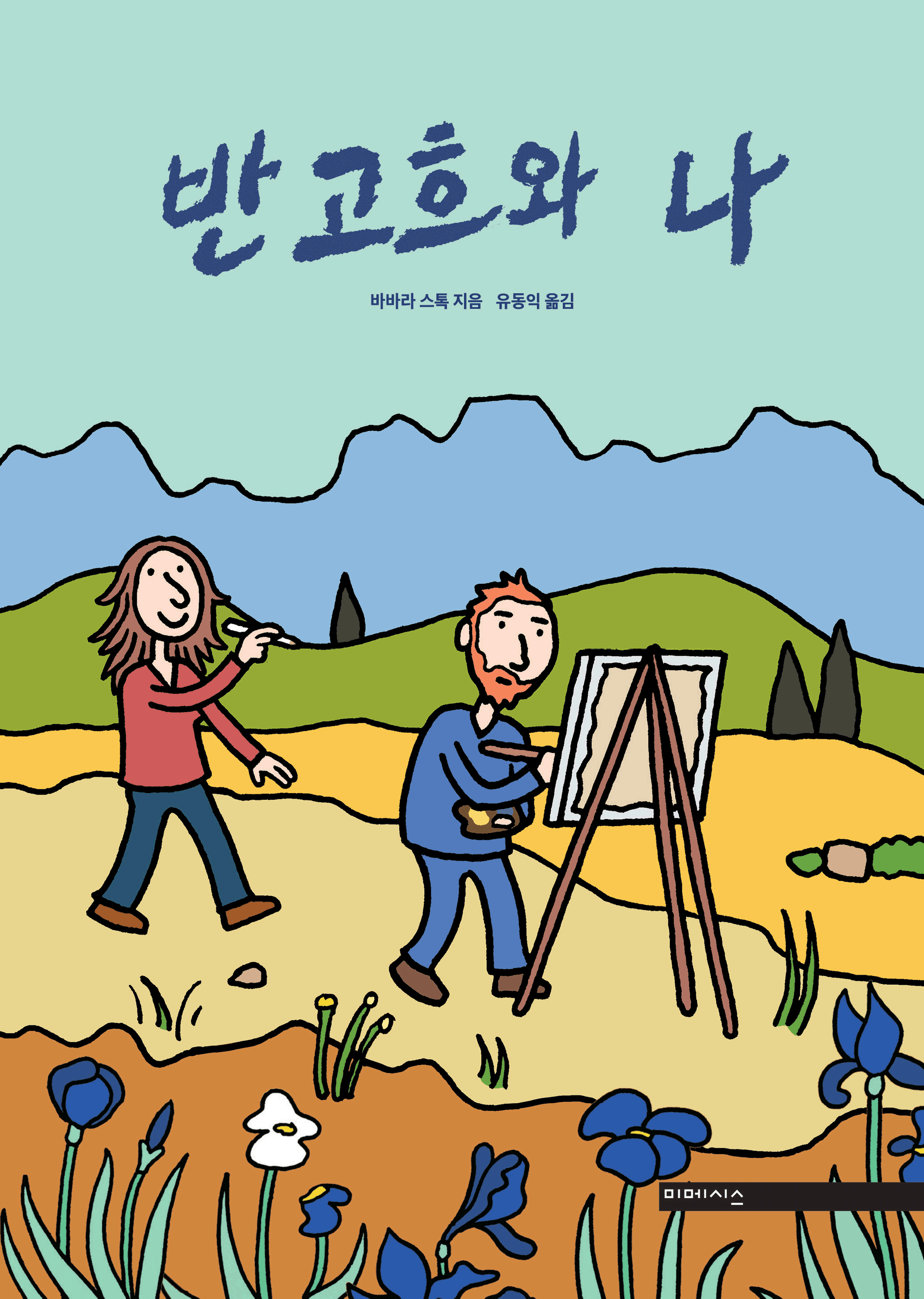 VINCENT AND THE SUNFLOWERS
I just made my first children's book: Vincent and the Sunflowers. Vincent goes out in search of a new subject to paint. But what should he choose? There's something beautiful to see wherever he looks, in things that most people just pass by and ignore: the knotty branches of a tree, some blades of grass, the wet earth after a rain shower…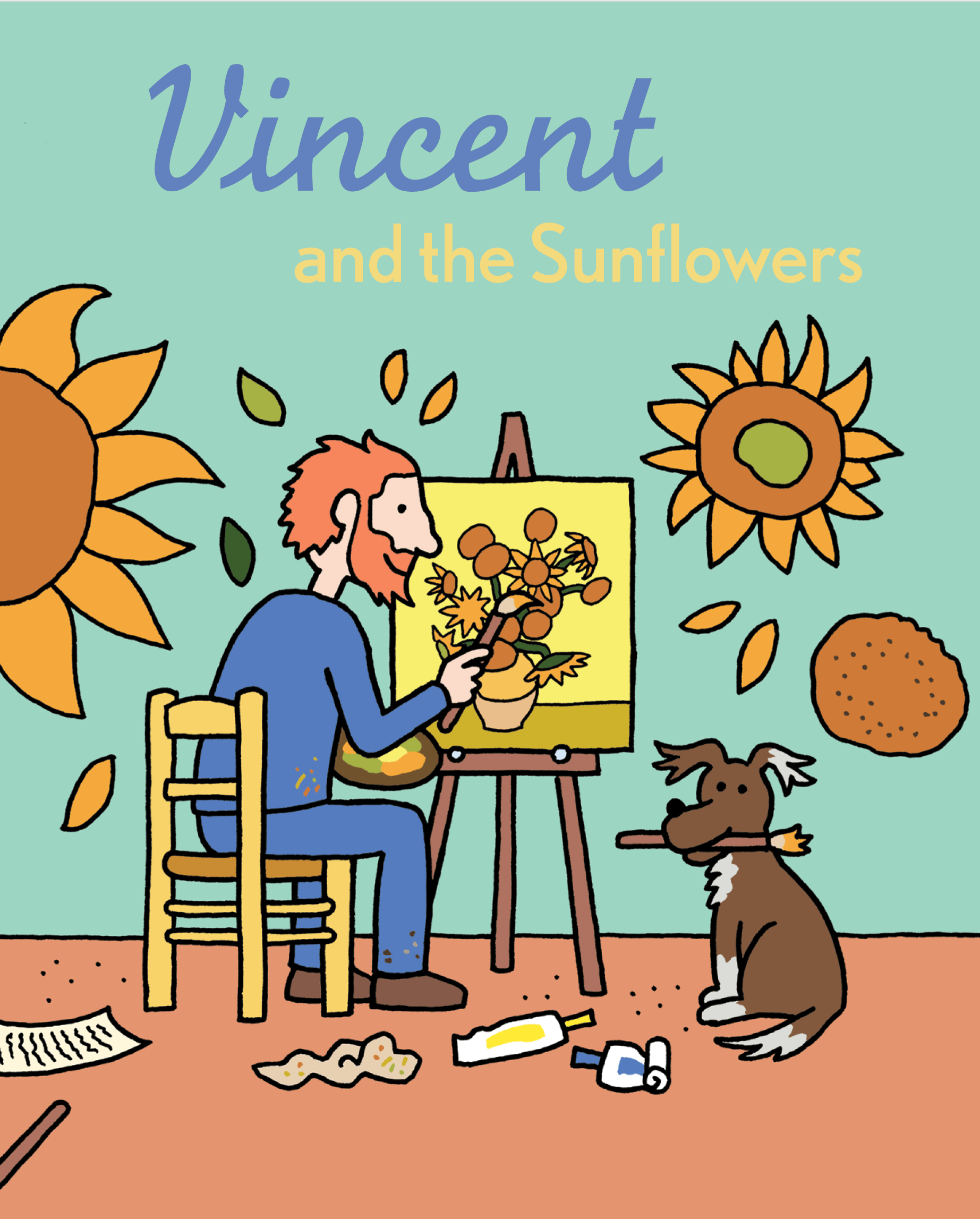 VINCENT AND THE SUNFLOWERS
I just made my first children's book: Vincent and the Sunflowers. Vincent goes out in search of a new subject to paint. But what should he choose? There's something beautiful to see wherever he looks, in things that most people just pass by and ignore: the knotty branches of a tree, some blades of grass, the wet earth after a rain shower…