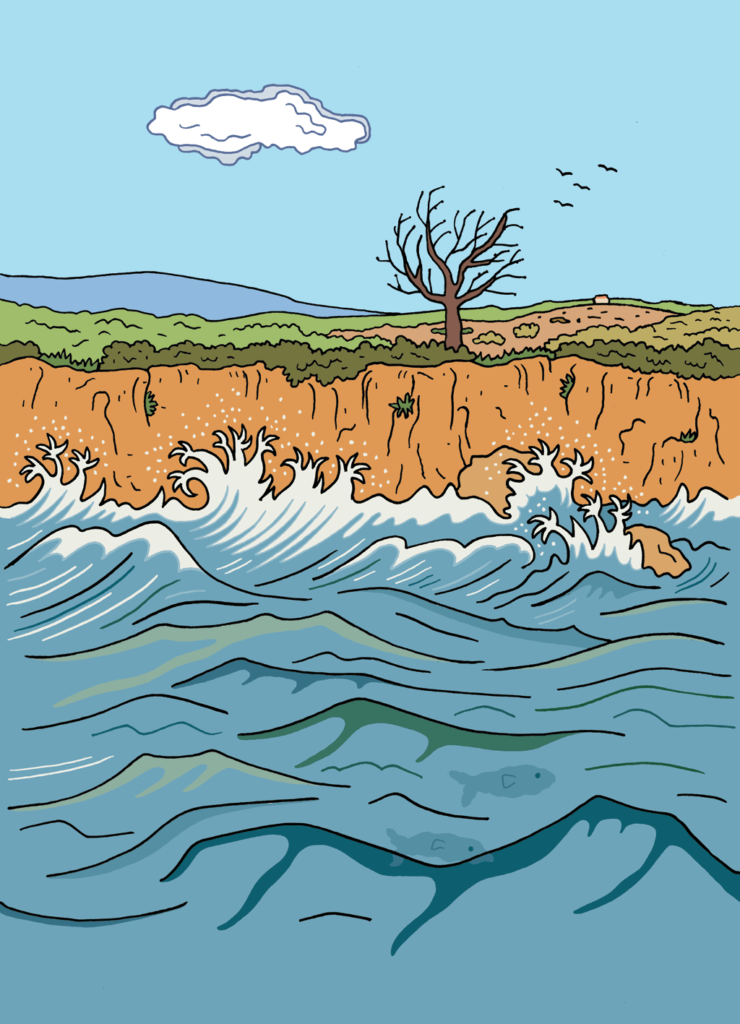 At the moment Barbara Stok is making a new book: a graphic novel about a philosopher from ancient Greece. The book is scheduled to be published in spring 2020.
Her latest book, a compilation of short autobiographical stories, will soon be translated: it will be published in Korea. The Korean publisher, Open Book, was also the first to buy the rights of Vincent, after which many countries followed.
Vincent is a graphic novel about the brief and intense period of time Vincent van Gogh spent in the south of France. He dreams of setting up an artists' house in Arles for himself and his friends. However, his attacks of mental illness confuse and disorient him, culminating in the notorious incident with his ear and leaving his dreams shattered. Throughout all of this, Vincent's brother Theo stands by him, offering constant and unconditional support.
Van Gogh was passionate about his art. His ideas about success, setbacks and how to create a meaningful life provide an interesting counterpoint to our age of individualism and economic thinking. Stok has succeeded in turning the experiences of this 19th-century artist into a story that is relevant to our own times.
"a vibrant, sad account of Van Gogh's move to Arles" – The Guardian


"the certainty of [Stok's] line resides in its very freedom from style, enabling the subtle colours to sing." – The Times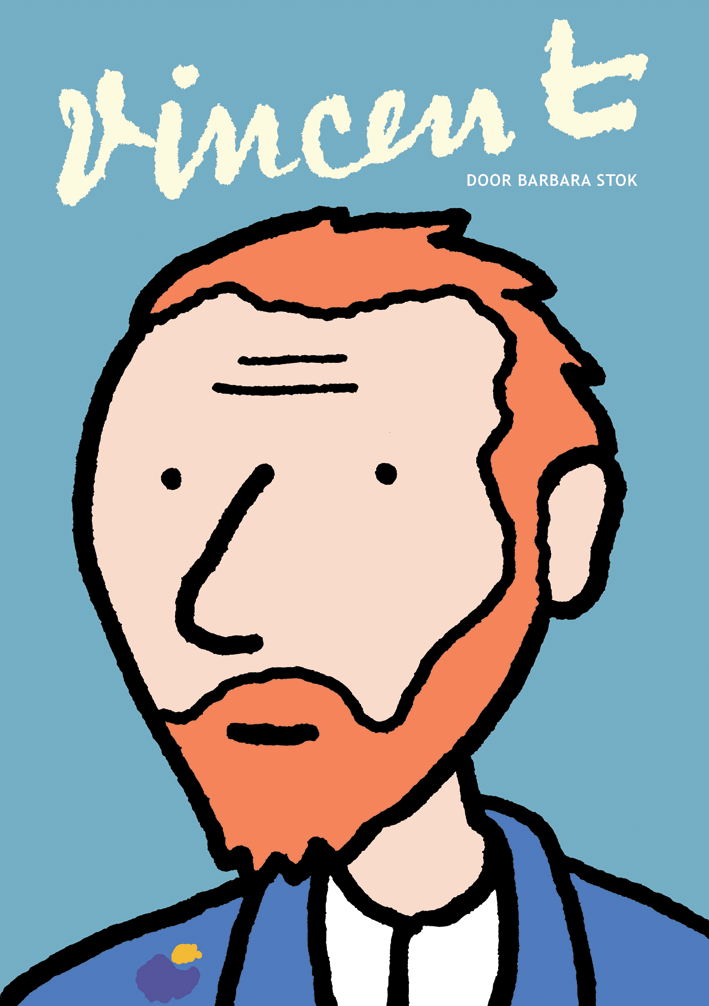 Vincent is published in the following countries:
The Netherlands (Nijgh & Van Ditmar, 2012), Turkey (Yapi Kredi, 2013), Italy (BAO, 2014), United Kingdom (Self Made Hero, 2014), Korea (Open Books, 2015), Czech Republic (Mladá Fronta, 2015), Greece (AIORA Press, 2015), France (Emmanuel Proust Editions, 2015), United States (Self Made Hero, 2015), Canada (Self Made Hero, 2015), Brazil (Publibook/LPM editores, 2015), Denmark (Turbine, 2016), Germany (Seemann Henschell, 2016), Spain (Salamandra, 2017), Colombia (Salamandra, 2017), Argentina (Salamandra, 2017), Croatia (VBZ, 2018), Japan (Kadensha, 2018)
Vincent will soon be released in:
China (Shanghai 99 Readers' Culture)
Egypt (Al Kotob Kahn)
Albania (Botime Dudaj)
Russia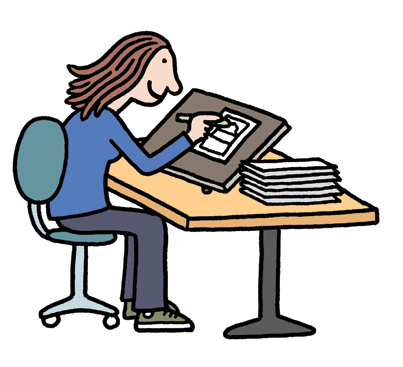 Barbara Stok is an award-winning comic artist from The Netherlands. Her book Vincent, about Vincent van Gogh, is published in more than 20 countries around the world. At the moment she is making a new graphic novel about a philosopher.
Stok (b. 1970) briefly studied at the Photography Academy and worked as a journalist, before ultimately choosing the profession of comic-book writer and illustrator. In her stories Stok usually depicts her own everyday life: concerts, getting drunk, the fear of death, the art of doing nothing – she focuses on a range of themes. In 2009 she won the Stripschapprijs, the most prestigious comic award in the Netherlands, for her oeuvre. She has eleven books to her name.
 "quite funny, well-told, courageously truthfull" – Robert Crumb